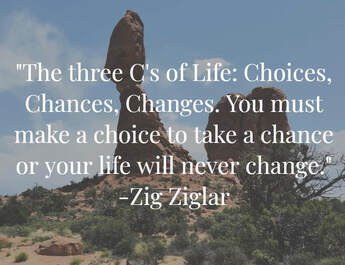 ​WELCOME! Thank you for stopping by. We are glad you are here, and we're here to help. You are making an important, often very difficult step in deciding to work towards a more balanced life.

Balance of Mind is centrally located between Kenosha, Racine, and Burlington. We treat a wide variety of mental health problems, including emotion regulation problems, including depression, generalized anxiety disorder (GAD), social anxiety, obsessive compulsive disorder (OCD), body-focused repetitive disorders (BFRB), and impulse control disorders.

The clinicians at Balance of Mind have a passion for helping, and serve the full spectrum of people, from children to older adults. Our goal is to better understand and improve the lives of those that we are working with.
---
​Graciously,
​Valerie